Stores Insurance Coverage.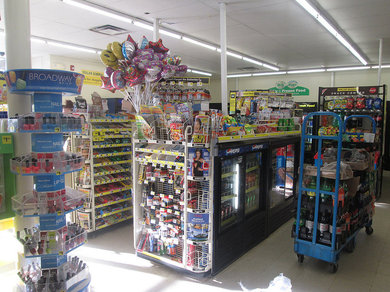 Welcome Retail Business Owners.
Get the right coverage to protect your retail shop from a verity of difficult situations such as:

A customer can fall and injure them self
A property could be damaged
A theft might occurred.
An Employee might get injured.
A fire might destroy the retail store.
A lawsuit against you.
An important documents might be lost or stolen.

We Understands the challenges that faces your daily business. Customers depend on you and your store for Products; get the right insurance coverage to better protect you and your business. You need to feel confident that your customers, employees and property are well protected. contact us NOW!

---
Types of coverage offered:

General Liability Insurance
Property Insurance
Outdoor Sign Coverage.

Equipment Breakdown Insurance.
Crime Insurance.
Druggist Liability.

Employee Benefits.
Liquor Liability
Multinational.
Medical Payments Coverage.

Buildings Insurance
Loss of Income Insurance
Identity Theft Insurance
Valuable Papers Coverage
Worker's Compensation
Commercial Vehicle Insurance