---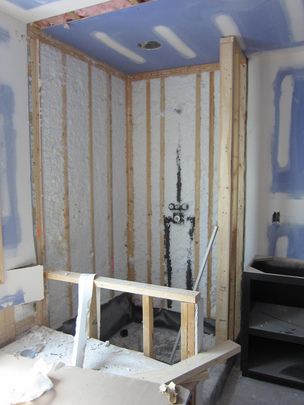 Construction / Remodeling Commercial General Liability:

Drilling Private water drilling, a long with the service and repairs of water drilling. residential and commercial water drilling is covered under General Liability coverage.

Drywall or wallboard Installation
The Construction and repairs of Drywall or wallboard in residential buildings, New Constructed commercial buildings are eligible risk too.

Floor Covering Installation
The Installation of carpeting, laminate and hardwood flooring, ceramic tile stone, marble, terrazzo.....etc.

Paperhanging
surface preparation, covering walls and ceiling with wallpaper, fabric, vinyl and other wall covering material.

Sewer Main Construction
the service and repairs of sewer, including the digging and the construction; and the service/repair of water mains construction.

if you are a Construction / Remodeling contractor and you dont see your business clasification, then contact us to find out what type of insurance you can get to better protect your business.


---