Contractors BOND

---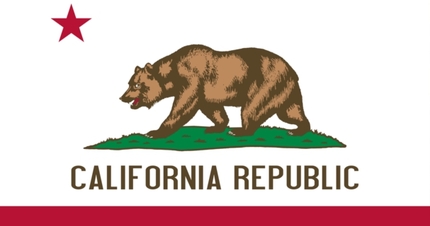 Requirements for the Contractor's Bond:
The bond must be written by a surety company licensed through the California Department of Insurance.
The bond must be in the amount of $12,500.
The business name and license number on the bond must correspond exactly with the business name and license number on the CSLB's records.
The bond must have the signature of the attorney-in-fact for the surety company.
The bond must be written on a form approved by the Attorney General's Office.
The bond must be received at the CSLB's Headquarters Office within 90 days of the effective date of the bond.
---
A contractor's bond is a requirement to activate your Contractor License if your doing Business in California. The Contractors State License Board will not issue an active license without purchasing a bond.

Why Choose A local Agency For Your BOND?

We are Local !
Ease of Access
Reliability

Bundle and Save With US NOW
Fast and Automatic CSLB Filing

so Call us Today 510-538-7233

T

o Check the Statues of your Application CLICK HERE.To check your Contractor License Statues CLICK HERE. In order to Get a bond please Fill up the below form and fax it to us at 510-537-8401
If your license has been revoked for a violation of the Contractors' License Law, call us to discuss the option of Disciplinary Bond at 510-538-7233.