Workers' Compensation Insurance
Protecting the people that makes your BUSINESS work!

---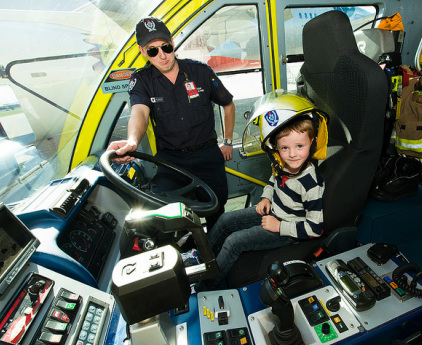 workers' comp help if?
employee is injured in an accident during the job; or when preforming work for the employer.
developing a syndrome or getting sick from working.

Why Chose SaveGuard Insurance Agency for your Workers Comp?
Getting quotes from multiple insurance companies
help you understand the effects of the risks on your premium.
because we enjoy protecting your business assets.
Simple and fast response to endorsement and certificates of insurance.
combine and save with SaveGuard.
---
---
Workers compensation insurance Coverage:

Workers compensation:
covering bodily injury by accident that occurs on the job by disease caused by a condition of employment. such coverage will pay for medical treatment, permanent and temporary disability and death benefits.
Employers liability.:
this coverage protects the employers; if the employer is found liable for employee's injuries. such coverage will help protect the business assets from such risks.


what is Workers' compensation?
A form of insurance providing wage replacement and medical benefits to employees injured during the employment.

Why do we need Workers' compensation?
to ensure that employees injured or disabled on the job can seek help with medical bills and cover the loss of wages that could be as a result of such injury during the execute of the job.





contact us today to discuss your options; get the right information, get the right coverage for your employees, protect your business today!

Call Us 510-538-7233