Restaurant Insurance

---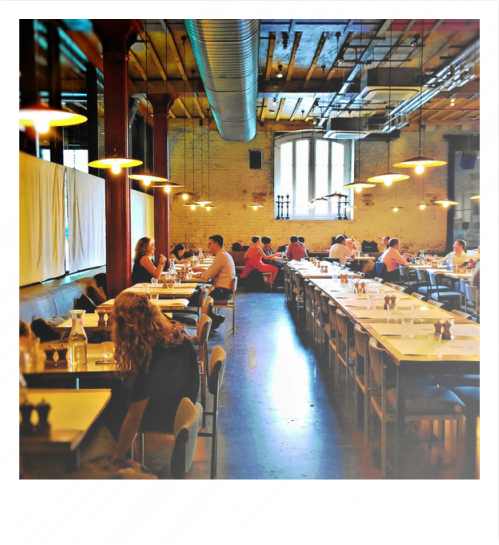 Protect Your Food Business Today with Restaurant Insurance:
Contact US NOW: 510-538-7233
If you Dont know exactly what is your coverage and its limit then you are at risk of loosing everything.
to your business having a good insurance policy that is backed up by a good insurance company and an awesome broker is like having a great menu; when you have a confident in your menu, your business will be great otherwise your business suffer.

Don't Let your business be at risk, Contact Us Now
we offer great varieties of companies to cover your

Buffets
Cafés
Cafeterias
Carry-out
Coffee shops
Delis
Diners
Drive-ins
Fast food
Family-style
Fine dining
Luncheonettes
Sandwich shops
---
---
General Liability


Commercial general liability coverage to protect your business.
Coverage starts at $1,000,000 to better protect you.
Such coverage starts immediately when a claim gets filed in.


Business Property, outdoor Signs


Owning a Restaurant means owning the kitchen, its equipment, hood, dinning room and the sign; the average restaurant have at least $200,000 in business property. thus contact us today to get the proper estimate and the proper coverage.


Loss of Income


As a Restaurant owner; you have annual constant expenses that are essential for you and your business to restart after a loss.
Don't Get financially effected after a loss, Get the Loss of Income Endorsement.


Equipment Breakdown


mechanical or electrical breakdown of an important equipment such as ovens could cause a huge loss to the restaurant; Don't cause your business a hardship, get this endorsement.