---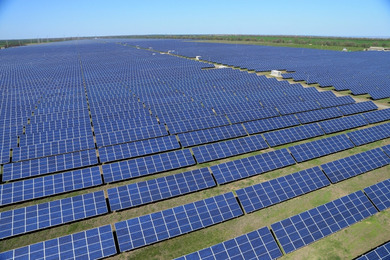 Installation Contractors Commercial General Liability Insurance:

Furniture Installation:
Installation of Furniture; residential and commercial furniture, such as offices, closets, windows, mirrors .... etc. if your business includes the installation of furniture; then review your General liability policy to see what exactly is covered. Damages to customer's property coverage is essential in your business.

Air Conditioning Installation:
the business is engaged in sales and installation , servicing or repair of air condition system or its equipment, same for the heating system. if you are running your business and want to make sure that you are business is covered against claims, then contact us now.

Appliance Insulation:
The Installation , servicing and repair of household equipment such as fridges, stoves, washing and dryers machines.


Tile/Stone Installation:
The Installation and repairs of Tile/Stone...etc to floors, walls or counter-tops. when building up your business, general liability coverage is essential to protect your business assets, it gives your business stability and provide security for your clients. In most cases the customer asks for "The Completed Operations" endorsement; In such endorsement, the insurance company assures the client that it is responsible for all the going operations until the Job is complete.


---
---
Contact US today to discuss which insurance best suites your business: 510-538-7233