Call Us Now and Save your Time and Money: 510-538-7233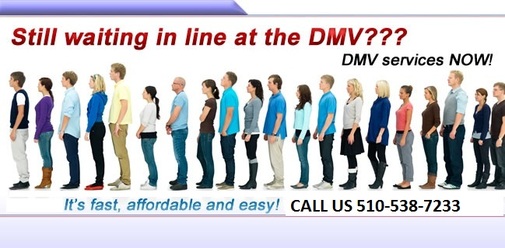 For your
1. Registration
2. Renewals
3.Transfer of Ownership
4.Duplicate Title
5.License Plates
6. VIN Verification
7. Record Look Up
8. Tags and Stickers
and MORE.....

our office in 22576 Mission BLVD, Hayward, CA 94541
stickers and license plates are issued instantly at our office
---
---
OUT OF State.....it is not that complicated!
you can watch this video to see exactly what you need. but basically:
1.out of state title or registration card
2. Smog check
3. Come to us to complete a Vin Verification and a give you the new California's plates and stickers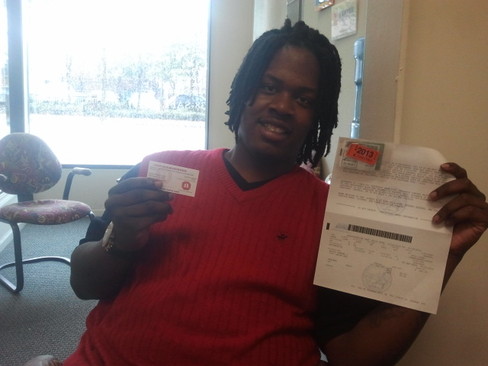 I was Standing In the DMV Line playing with my phone For one hour, once I saw their add, I decided to come. I lost my position in the DMV Line, but wait. I Transferred a car, got the registration done and received my stickers in 3 minutes while I was eating Kisses candy.
---
---
DMV Services For Dealerships and Companies
if its complicated, if your stuck......Call US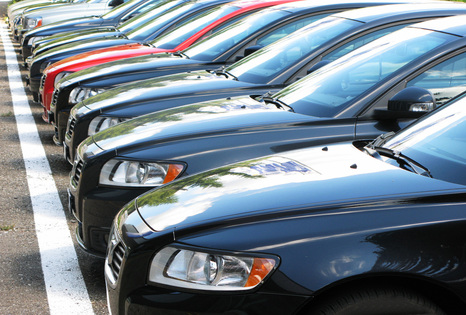 ---